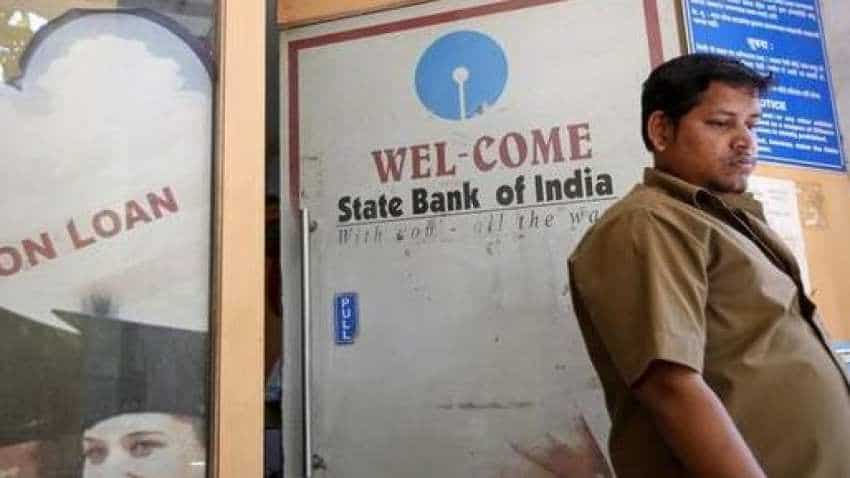 SBI home loan interest rate 2019: The State Bank of India has cut the interest rate on Home Loan up to Rs 30 lakh. Zee Business TV reports that the rate has been cut by 0.05%. Earlier in the day, the largest commercial bank of the country had said it would soon announce home loan rate cut after the RBI decreased repo rate by 0.25 per cent basis point in its monetary policy meeting, which ended Friday.  The news will certainly bring cheers to lakhs of home loan seekers across the country.
A report by news agency Reuters said that the SBI has reduced home loan interest rate by 5 basis points. The interest rate cut will be applicable for all home loans up to Rs 30 lakh. "As the nation's largest lender, we have always kept customer interests at the centre," said SBI chairman Rajnish Kumar.
SBI boasts of having the highest share of the home loans market. Kumar said it is only appropriate that we empower the large lower and middle-class segment by transmitting the rate cut announced by the RBI.
Commenting on the RBI repo rate cut, an SBI research report had said, "The policy is cognizant of recent global headwinds and domestic growth hitting soft patch. To this end, the inflation projections at 3.9% for Q3FY20 clearly indicates that RBI rate action will be data dependent. The policy is rich in content and has several regulatory measures for market development."
Calculate your home loan EMI here
The report further said that the " policy announcements will facilitate synergy between monetary policy and market microstructure."
What RBI MPC said
The central bank said, "On the basis of an assessment of the current and evolving macroeconomic situation at its meeting today, the Monetary Policy Committee (MPC) decided to: reduce the policy repo rate under the liquidity adjustment facility (LAF) by 25 basis points from 6.5 per cent to 6.25 per cent with immediate effect. Consequently, the reverse repo rate under the LAF stands adjusted to 6.0 per cent, and the marginal standing facility (MSF) rate and the Bank Rate to 6.5 per cent. The MPC also decided to change the monetary policy stance from calibrated tightening to neutral."
["source=zeebiz"]