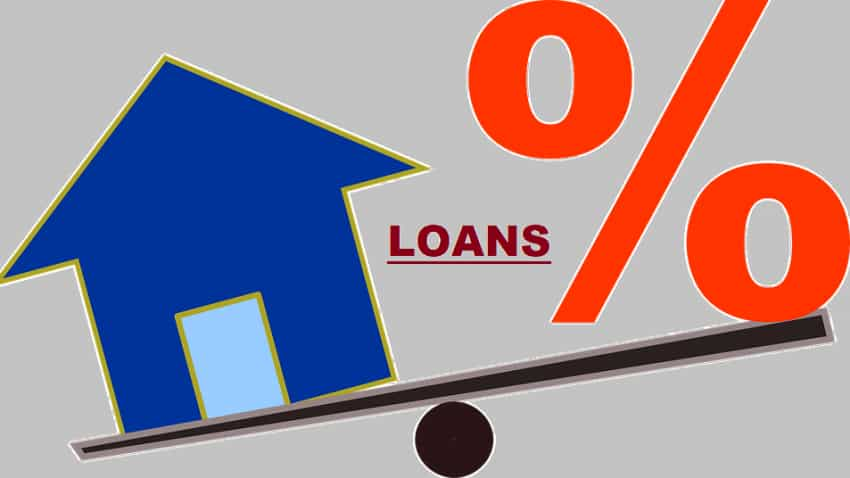 Home loans, personal loans: Not many are aware of this idea. But in fact, if you look at it closely, a personal loan can actually help you in down payment of home loan. Yes, it is true both personal and home loan are very different from each other, the former is taken for small purposes like travelling, marriage, emergency fund requirement etc. While on the other hand, home loan is taken with an initiative to buy a dream house. Both personal and home loan have different tenures, different interest rates and EMI levels. Interestingly, Aditya Kumar, Founder & CEO Qbera.com says, "Taking a personal loan for your home loan down payment is a great idea for a lot of reasons."
According to Kumar, home loans are big-ticket, secured loans where the property serves as collateral to secure the loan amount. Banks and NBFCs offer home loans to salaried and self-employed individuals after deeming them creditworthy. Tenures for home loans can range from anywhere between 5 years and 30 years, and consumers are given the option of picking an appropriate tenure based on their repayment capacity.
Further, he says, owing to significantly large amounts, banks usually fund only about 80% of the property's market value – almost all banks don't go beyond the 80% mark and require the applicant to make a down payment. The choice is solely the applicant's, and the applicant can choose to pay whatever percentage of the property's value towards down payment.
Thereby, Kumar advises to pay as much as possible towards the down payment and reduce the bank's percentage share of the funding, as interest on home loan builds up massively over a long tenure. For instance, if you take out a home loan of Rs. 1 crore for 30 years, you'd be paying an amount more than the principal towards interest. The idea thus is to reduce the interest burden incurred over the tenure's course.
The most obvious reason for using personal loan method to aid home loan debt, it to cover for at least 20% of the down payment amount in case you don't have the money.
You don't have to exhaust your savings: In the recent past, the trend of saving up for a home loan down payment has been quite widespread. But with a personal loan, you don't have to exhaust a huge chunk of your savings. This gives you enough room for stress-free financial manoeuvring – and of course, it is always healthy to have a good amount in savings.
It can run concurrently with your home loan: You can have an ongoing home loan and a personal loan at the same time, and pay your EMIs concurrently. More so, you can get a personal loan from the same bank at a much lower interest rate than the prevailing rate in the market.
Flexible repayment tenures: Another good reason why a personal loan can be a brilliant solution for a home loan down payment is that you can choose a tenure of your choice, from 1 year to 5 years. You are also given the option to make part-payments, get a top-up, or pre-close your loan before your tenure matures.
Large range of loan amounts: Don't worry if your 20% down payment comes to Rs. 10,00,000. Banks, Fintechs and NBFCs offer loan amounts up to Rs. 25,00,000.
Instant approval: Nowadays, applying for a personal loan with the right lender can get you instant approval. Post digital document verification, you can expect to receive your amount within 24 hours!
Hence, why worry on how to repay your home loan debt, when you can use personal loan as one medium. By using the latter method, you will also reduce your EMIs and in fact will be able to repay your debt before maturity period.
["source=zeebiz"]