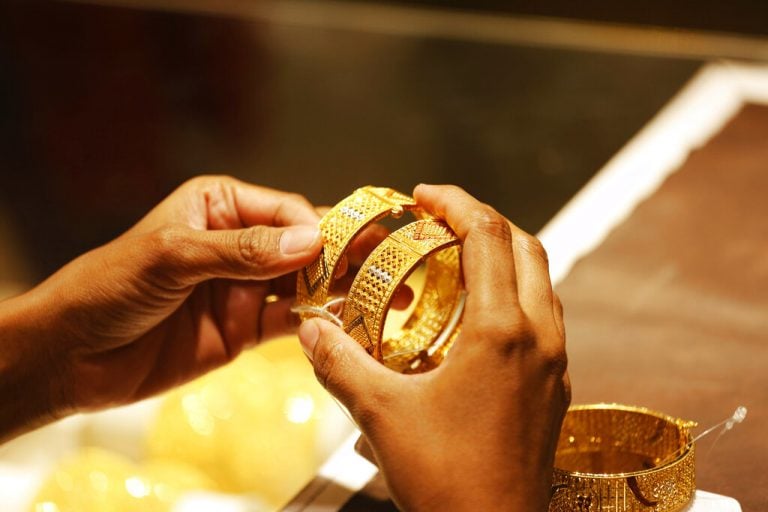 Manappuram Finance's consolidated net profit jumped 43 percent growth to Rs 255.59 crore in the quarter ended March 31. VP Nandakumar, MD and CEO of the company, spoke to CNBC-TV18 about the financial results.
"West Bengal constitutes around 10 percent of our microfinance institutions (MFI) portfolio and Odisha constitutes around Rs 100 crore. Our preference in the coastal area is less. So the cyclone impact is minimal," Nandakumar said on Thursday.
On the gold loan growth compared to Muthoot Finance, Nandakumar said, "Our gold loan branch network is much less, around 3,300 whereas theirs is much higher in number. Our gold loan growth is around 10 percent and theirs is around 16 percent."
"Last year we had return on equity (RoE) of around 23 percent," said Nandakumar.
"50 percent capital will be allocated for gold loan, around 20 percent for housing and SME business, 15 percent will be on the movable assets like vehicle finance and another 10 percent capital will be allocated for microfinance. Now our microfinance business has consumed around 18 percent of our capital but they are planning to raise around Rs 700 crore via primary capital. This will definitely help the company to grow to a size of Rs 10,000 crore," he added.
["source=cnbctv18"]