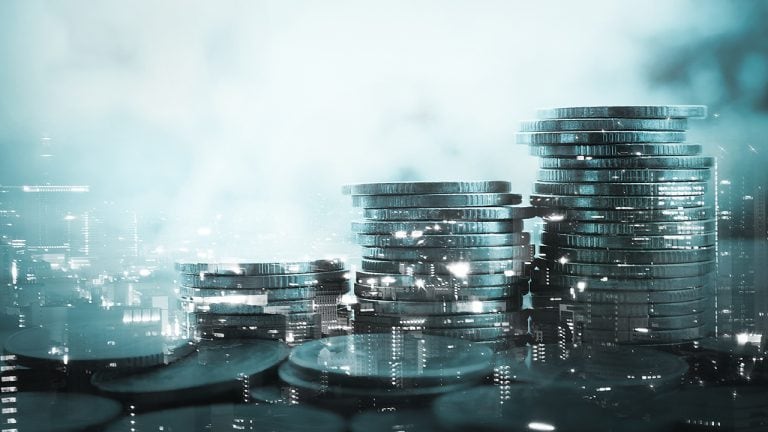 Equitas Small Finance Bank keeps interest rates on deposits higher than its bigger rivals in order to aid deposits growth, said MD and CEO PN Vasudevan. "Significantly we do operate on the lending side in the informal economy where the supply of money from the banking sector has been very low, so the ability to pass on 0.5 percent difference or 1 percent difference has been there historically. Therefore, we do not see that as a major issue," he added.
Vasudevan said that banks are dipping into statutory liquidity ratio (SLR) to aid loan growth, and are running short on the credit-deposit ratio.
On the business front, Vasudevan said, "The commercial vehicle segment is coming back on growth path." The bank's affordable housing book is at Rs 500 crore and NPAs in affordable housing stand at 1.2%.
["source=cnbctv18"]