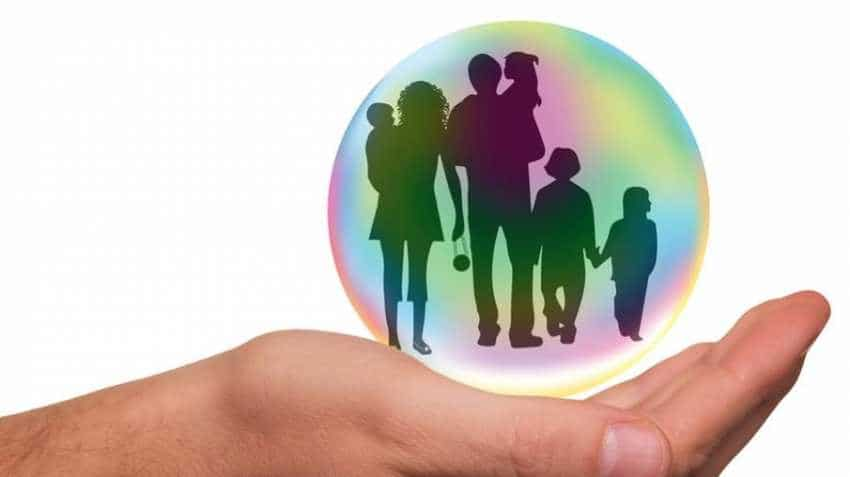 Human life is subject to risks that come in the form of death and disability due to natural, accidental or other reasons. The right insurance plan provides you and your loved ones with the much-needed financial security. Yet, people are often ignorant towards insurance. According to a report published by IndiaSpends earlier this year, at least 988 million Indians – more than the population of Europe and 75% of all Indians – are not covered by any form of life insurance. Even those who have an insurance policy, are assured of only 8% of what may be required to protect a family from financial shock following the death of an earning member.
Not only is it important to get an insurance plan, it is equally important to get the right one. there are certain things that have to be kept in mind while selecting the right insurance plan. Normally, we notice the Premium, the Policy Limit and the Insurance Coverage. But, ignore some points. Anik Jain, Co-Founder & CEO, Symbo Insurance told Zee Business Online, "People should first look at pure risk or death only insurance product as their highest priority purchase. Identification of quantum of cover depends on age, annual income and liabilities."
Here are some things that should be kept in mind before getting a life insurance policy, as explained by Anik Jain:
1. One should try to buy pure risk or death only insurance policy as a primary insurance purchase.
2. The premium amount and maturity depends on age, annual income and liabilities.
3. One should use one of the many risk calculators available to ensure that the quantum of cover purchased is appropriate.
4. As a rule of thumb, one should look at a death only cover of approximately ten times annual income.
5. Any major liabilities should be added to the the total insurance amount.
6. Making a choice of insurance company is far less complex, one should look at both price and claim settlement ratios before choosing the insurance company.
7. Most importantly, be 100% truthful in answering all questions during the purchase process to avoid challenges in claims settlement.
In life insurance, the sum assured (or the amount guaranteed to be paid in the event of a loss of a insuree is by way of a 'benefit' to him\her.  Life Insurance products provide a definite sum of money in case the life insuree dies during the term of the policy or becomes disabled on account of an accident.
["source=zeebiz"]