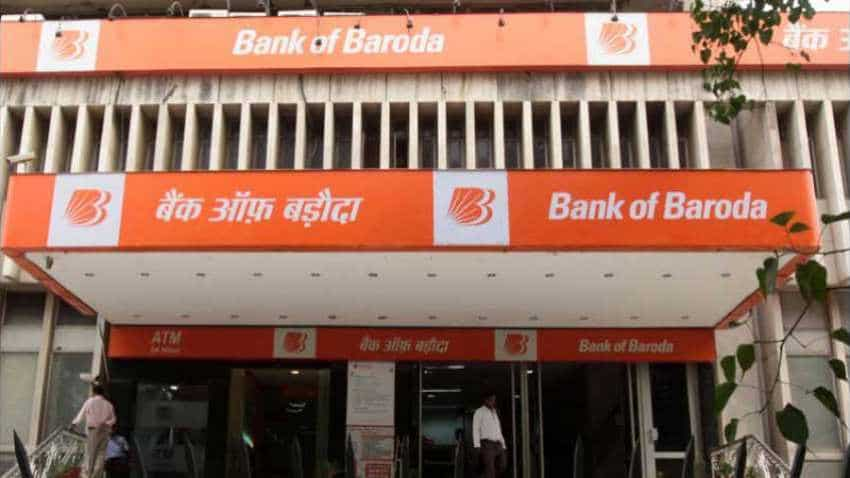 The good news of RBI's policy repo rate cut by another 25 basis points, is now evident among banks and borrowers. At first it was state-owned SBI who trim down home loan lending rates, and later another largest PSB namely Punjab National Bank (PNB) cut its MCLR rates, and now 110-years old Bank of Baroda (BoB) has made its move. Just like PNB, BoB has also cut its marginal cost of funds based lending rate (MCLR) by 10 basis points. When a bank follows a cut in lending rates benchmark, one can surely expect their EMIs on home loan, personal loan and vehicle loan to get cheaper. However, not many are aware how exactly MCLR plays a role in their retail loans. Let's find out!
At BoB, MCLR for overnight tenor now stand at 8.25% from previous 8.35%, while for one month, three month and six month tenor, this lending rate will be at 8.30%, 8.40% and 8.60% from previous 8.40%, 8.50% and 8.70% respectively. Meantime, MCLR for one year tenor will stand at 8.65% compared to previous 8.75%. The new rates of BoB will come in effect from March 07, 2019 onwards.

When a bank cuts MCLR, this is how loan rates are calculated! 
In simple words, MCLR is used as an internal benchmark  or reference rate for a bank, where the lender is not allowed to lend money to borrowers below this benchmark rate. Hence, MCLR is used as an hierarchy while deciding home loan, personal loan and car loan interest rates.
While deciding the actual loan interest rate, a bank adds the components of spread to the MCLR. Every month, a bank resets the MCLR rate either by increasing or cutting or keeping it unchanged. However, whatever be the MCLR, it is the spread decided for a loan that will reflect in your EMIs. Take note, a floating rate for loans is offered at a spread over the benchmark.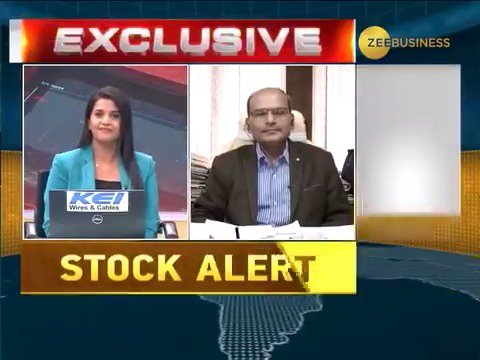 Thereby, a bank cannot lend below the MCLR at the aabove-prescribedmaturity, for all loans must be linked with this standard.
Furthermore, even if let's suppose your spread on loan is kept unchanged by the bank, however, the fact that MCLR has been brought down as per guidelines must reflect in your interesting rates. This will make EMIs cheaper so to believe!
Notably, MCLR rate cuts are more beneficial when policy repo rates are also in similar trend which is currently the case, because then banks will no longer have the need to not keep loan interest rate higher or unchanged. Just like borrowers, even banks borrow from RBI and policy repo rate is that interest rate they must pay, if this becomes cheap for banks they are better positioned to keep lending rates lower as well. Hence, the citizens who opt for loan benefit as well.
["source=zeebiz"]